Frost Giant revealed some huge news on May 29, announcing that a Stormgate gameplay reveal will take place at the PC Gaming Show this June. Let's take a look at the details.
Stormgate Gameplay To Be Revealed on The PC Gaming Show
The Stormgate team officially revealed that our first look at gameplay will come at the PC Gaming Show, hosted by PC Gamer. The show kicks off on June 11 at 22:00 CEST (13:00 PDT) and will cover a host of the hottest PC gaming titles.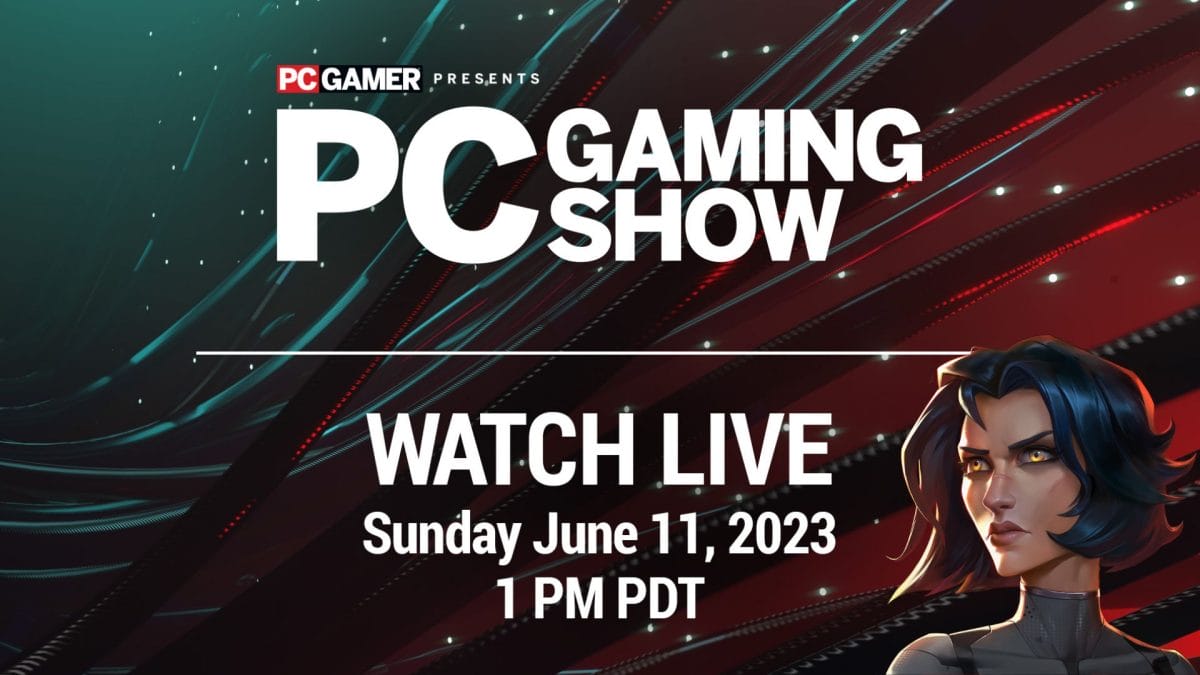 Full details of Stormgate's presence at the PC Gaming Show are not yet known. The gameplay reveal will take place at some point during the show and it's unclear if there will be anything other than gameplay announced then. 
Even the specific time of the Stormgate segment is still unclear. The show usually covers tons of games in a short period of time, so it's likely that (just like last year) the best bet will be to tune into the show from the start and eagerly await Stormgate's time. 
Stormgate Units, Art, and More Revealed 
In addition to the exciting gameplay news, some awesome new Stormgate content was revealed. This includes new units and buildings, character images (and some info), concept art, and much more. 
It's a massive range of stuff, so we'll break it down in our new content article. With that being said, everything looks amazing and it's incredibly exciting to see how the game is coming along. 
Last but not least, make sure to wishlist the game on Steam if you haven't already. It helps Stormgate a lot and it has already reached #94 following the announcement and recently breaking the top 100.