Fans of Stormgate have finally had their dreams come true – public testing is upon us! The Frost Giant team have finally revealed that pre-alpha testing of the massively anticipated RTS will start this July. Let's take a look at all the details we have so far.
Closed Testing Will Begin in July
Frost Giant's Gerald Villoria revealed on Reddit that closed testing for Stormgate will kick off in July. Before you get too excited, we don't have an exact date, but we can likely expect one closer to the time. 
Initial testing will be limited, with Gerald stating that it will begin with a "very small pre-alpha phase" which will build up into a bigger alpha, and eventually a larger beta. Again, details are quite sparse so it's unknown how long each phase will last. However, the Reddit post does state waves of invites will roll "well into 2024."
With all that being said, we finally have a date. July can't come soon enough!
How To Get Stormgate Alpha Access
Gerald also outlined how to get access and shone some light on who will be eligible to participate in the Alpha. If you signed up for the beta, you may also get an invite to the Alpha – it's all luck of the draw there. 
However, there are some specifics the Frost Giant team is looking for. This includes "a variety of RTS experience levels, hardware configurations, different regions, and so on." Some active Stormgate Reddit community members may also receive invites and, of course, some testing spots are reserved for giveaways. 
Essentially, everyone has a shot to get into closed testing. Most of it will come down to luck, and if you haven't already, make sure to sign up for the beta.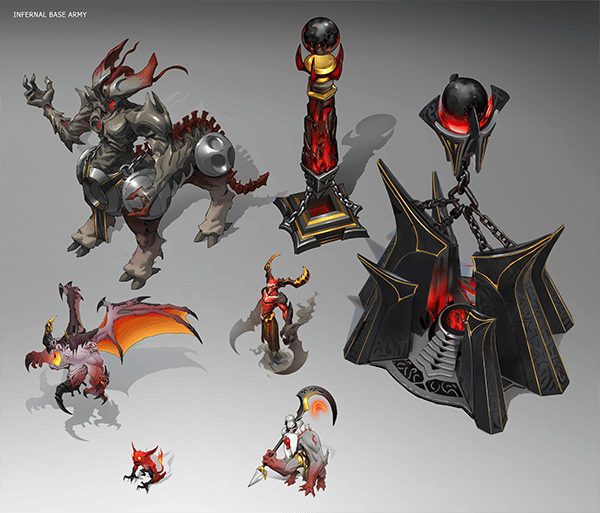 What Will Closed Testing Focus on?
As one might expect, initial closed testing will be rather bare bones. The Alpha will begin by focusing on "1v1 and the human faction." This will later expand to other factions and game modes, as confirmed by Gerald on Reddit. 
Will The Stormgate Alpha Be Streamable?
Unfortunately, Gerald confirmed that the current plans are that closed testing will start off under NDA. This means participants won't be able to share what they see in the Alpha. We might have a while yet until we can watch Stormgate streams and videos. 
That's about it for this exciting update. We'll be updating this page as new information is available, so keep your eyes peeled, and best of luck getting into the Alpha!